Spray Parks & Queen's Park Farm Open May 18th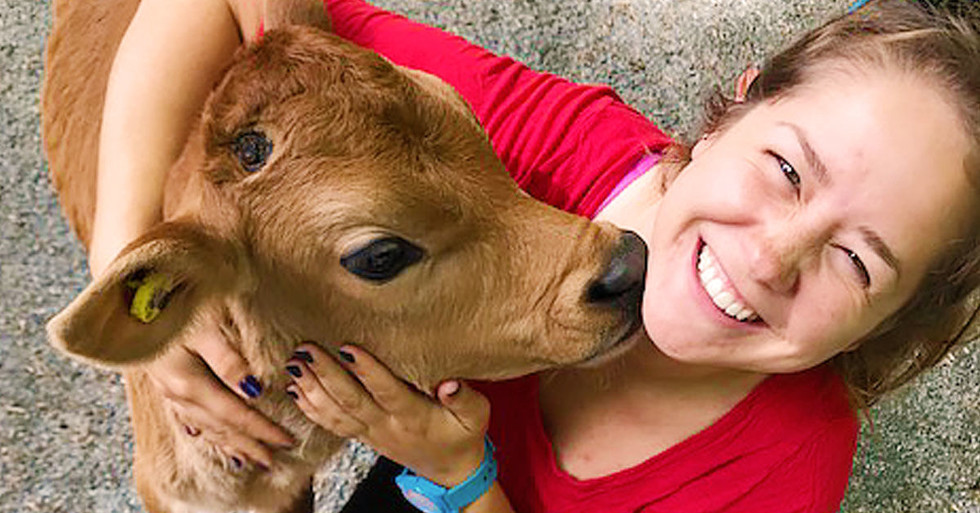 New Westminster Spray Parks and Queen's Park Farm open this Saturday, May 18th.
The Queen's Park Farm will be open daily, 10:00 am - 5:30 pm, from May 18 - September 2 —rain or shine!
Combine your farm visit with time in the adjacent playgrounds and picnic tables.The concession will be open as well as our brand new universal washroom.
The Queen's Park Farm is a unique opportunity for children to learn about, and have direct contact with a wide assortment of common farm animals. Our farm attendants ensure a positive and educational experience for all!
Are you ready to splish-splash? Spray Parks throughout New Westminster will also open this Saturday. Spray Parks are available daily, 10:00 am to 7:00 pm, Victoria Day Weekend to Labour Day Weekend.
Enjoy the water at: 
- Hume Park
- Moody Park
- Queen's Park
- Ryall Park at Queensborough Community Centre 
- Sapperton Park 
Outdoor pools will open later in June.