Let's talk about affordable housing with Mayor Jonathan Coté
City Hall Council Chamber, 511 Royal Avenue
Want to engage with local government and your community? Members of the community are invited to drop by City Hall to meet and chat with Mayor Coté and members of council for a
discussion on affordable housing. Mayor Coté will present on the City's Affordable Housing Strategy, followed by an open discussion.
Bring your questions! Attendees welcome to bring children.
No RSVP required.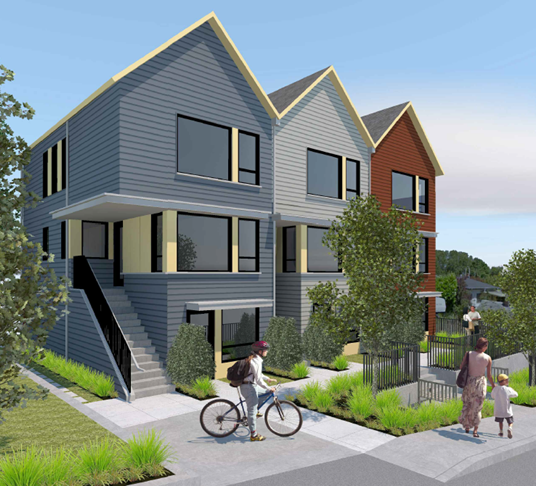 Details
Date:
Thursday, May 24, 2018
Organizer:
City of New Westminster
Location
City Hall Council Chamber, 511 Royal Avenue