Future Aquatics & Community Centre Naming Open House
Centennial Community Centre
The City of New Westminster is in the process of identifying a name for the new aquatics and community centre, including the option of selecting an Indigenous name for the facility. We want to hear your input and stories on what this space means to you now and in the future.
Attend the Open House
Drop-in on Tuesday, January 14, 2020 between 5:30 pm and 7:30 pm at Centennial Community Centre.
Take the Survey
Complete the online survey at youractivenw.ca/survey until January 21, 2020.
To learn more about the process, please visit www.youractivenw.ca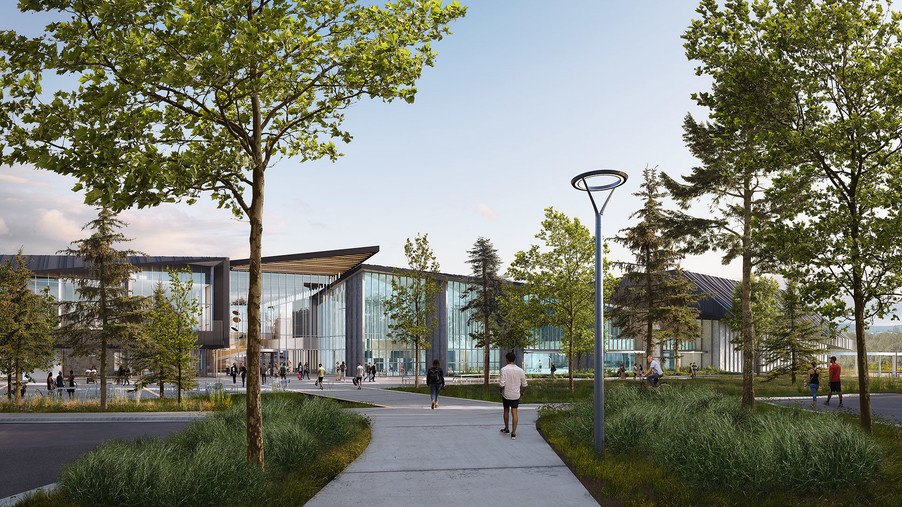 Details
Date:
Tuesday, January 14, 2020
Organizer:
City of New Westminster
Location
Centennial Community Centre