Asset Management Program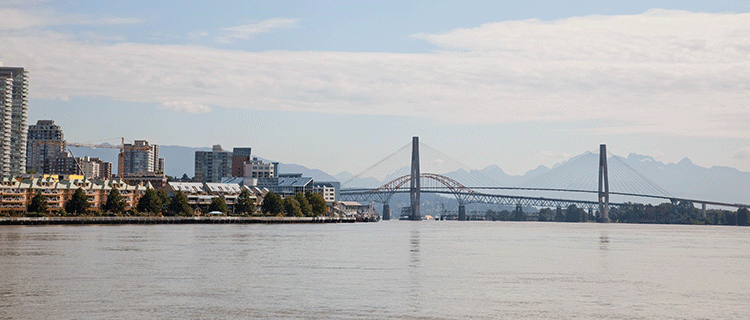 STRATEGIC PLAN ALIGNMENT
Strategic Priority #6 Organizational Excellence
DESCRIPTION
Sound management of the City's assets ensures that current city service needs, and how those services are delivered in a socially, economically and environmentally responsible manner, do not compromise the ability of future generations to meet their own needs. To further develop a robust, systematic and consistent approach to asset management, a formal framework will be established. The framework will include metrics to measure performance by balancing risks and levels of service for use in decision making. An Asset Management (AM) Strategy will be developed that optimizes service life, identifies funding requirements and sources, and provides an easy reporting capability.
STATUS
AM Steering Committee has been formed, a condition assessment for transportation assets has been completed, and assets which are at critical condition have been identified and are flagged for replacement in 2018. All transportation assets data are now stored in GIS with condition ratings.
A Corporate AM policy and status progress report has been adopted by Council.
All CCTV videos and reports available for existing assets have been uploaded to GIS and work procedures for updating engineering as-built drawings and issued for construction drawings in GIS have been enhanced.
Asset management maintenance management tools (software) have been evaluated and the AM Steering Committee decided that Cityworks would be the best tool for an automated AM work system. Cityworks will be tested at Engineering Operations Water Division as a pilot, with the potential to be used for all municipal assets.
FURTHER INFORMATION