Victoria Hill Parking Study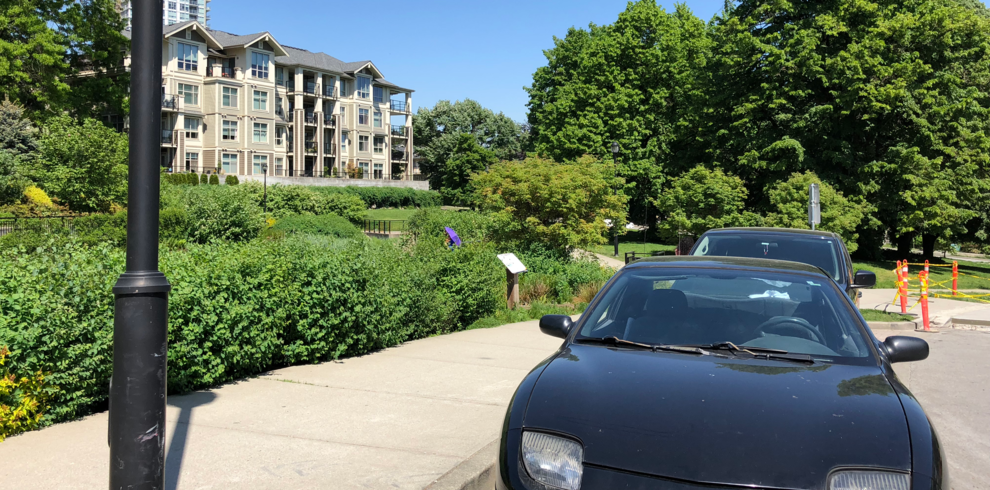 background
The City of New Westminster recently completed a review of parking in the Victoria Hill neighbourhood. The City has engaged Bunt & Associates to conduct an updated technical parking study to review parking supply and demand in this area.
In addition to the technical parking study, community engagement took place from Monday, May 28 to Sunday, June 10. During the engagement period, community members had an opportunity to provide feedback on parking in Victoria Hill by completing an online survey.
Phase 1 Engagement
Thank you to those who completed the Victoria Hill parking survey. The engagement period is now closed. Input from the survey and technical information from the parking study was considered as we developed options to address parking challenges in the area.
Next steps
Staff recently reported the findings from the technical review, along with the community feedback to council. The report included recommendations to address parking in Victoria Hill. Council directed staff to implement the following recommendations:
Update on-street signage in the Victoria Hill neighbourhood, and provide information to support strata councils and property managers, to encourage visitors to Victoria Hill to park in on-site visitor parking possible;
Work with car share service providers to increase the availability and awareness of car share in the neighbourhood by providing designated car share parking stalls on-street, and seek permission from the Fraser Health Authority to add designated car share spaces in the parking lot at the Queen's Park Care Centre;
Request that TransLink increase bus service in the neighbourhood to address existing and future demand for transit;
Engage with the Victoria Hill- Ginger Drive RA to explore additional options for addressing on-street parking challenges
DOCUMENTS
Victoria Hill Parking Study Phase 1 Engagement Summary