Victoria Hill Parking Study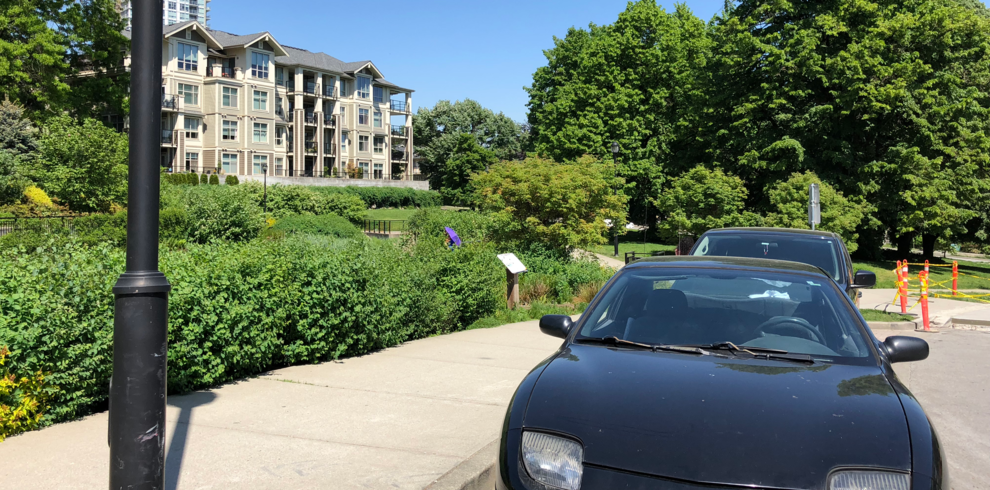 background
The City of New Westminster is assessing parking in the Victoria Hill neighbourhood. The City has engaged Bunt & Associates to conduct an updated technical parking study to review parking supply and demand in this area.
In addition to the technical parking study, community engagement took place from Monday, May 28 to Sunday, June 10. During the engagement period, community members had an opportunity to provide feedback on parking in Victoria Hill by completing an online survey.
Phase 1 Engagement
Thank you to those who completed the Victoria Hill parking survey. The engagement period is now closed. Input from the survey and technical information from the parking study is being considered as we develop options to address parking in the area.
Next steps
Staff are currently analyzing the technical data along with the community feedback and developing potential options to address parking in Victoria Hill. Once staff have fully explored potential options, and appropriate due diligence has been done, they will return to the neighbourhood in the next phase of community engagement. Staff are aiming to come back to the community in early 2019.
If you would like to sign up for email updates on future engagement opportunities, please email or contact Engineering at 604-527-4592 for more information.
DOCUMENTS
Victoria Hill Parking Study Phase 1 Engagement Summary