Uptown Streetscape Vision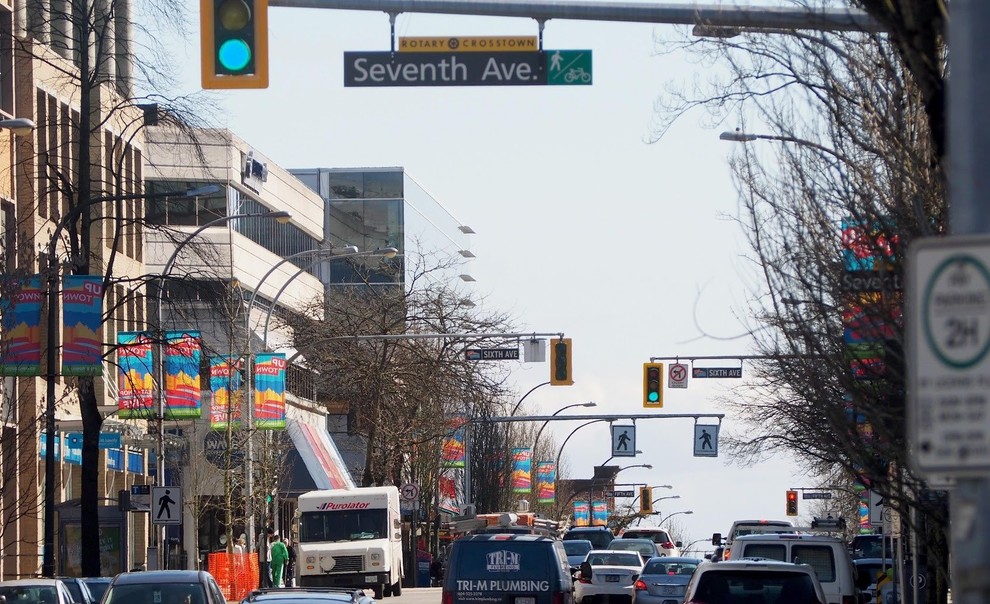 A streetscape is all of the visual elements of a street, including the road, adjoining buildings, sidewalks, street furniture, trees, and open spaces, that combine to form the street's character.

What's happening?
With recent and planned growth in the Uptown area, the City is developing a 'Great Street Vision' for the purpose of informing a number of planned and future developments, and future City capital works along, 6th St. and Sixth Ave. Aligning with Council's emphasis on accessible and sustainable transportation, declaration of a climate emergency, and commitment to creating inviting and engaging public spaces, Uptown will continue to serve and important commercial and public space function for residents, workers and visitors in the area.
What is the goal of this process?
The goal of this process is to develop a plan that will:
• Build on previous studies and set forth a vision for the Uptown Streetscape
• Provide guidelines to inform the detailed design and implementation of the redevelopment of Sixth Ave and Sixth Street as a Great Street
Where are we now?
PROJECT CONTACT
For more information, please email: