Exhibitions
Opening Soon:
The Heat Is On: Keeping Warm Then, Keeping Cool Now
Opening Thursday November 7, 6 pm - 8 pm
Exhibit runs to Sunday May 3, 2020
"Keeping warm was something you worked at in the old days," as local historian Evelyn Benson put it. 
From chopping wood, avoiding the fleas in sawdust burners, and waiting for ice deliveries, to the new challenges climate change brings, New West's history past and present spotlights forgotten everyday necessities.
Feature Gallery at the New Westminster Museum
3rd floor Anvil Centre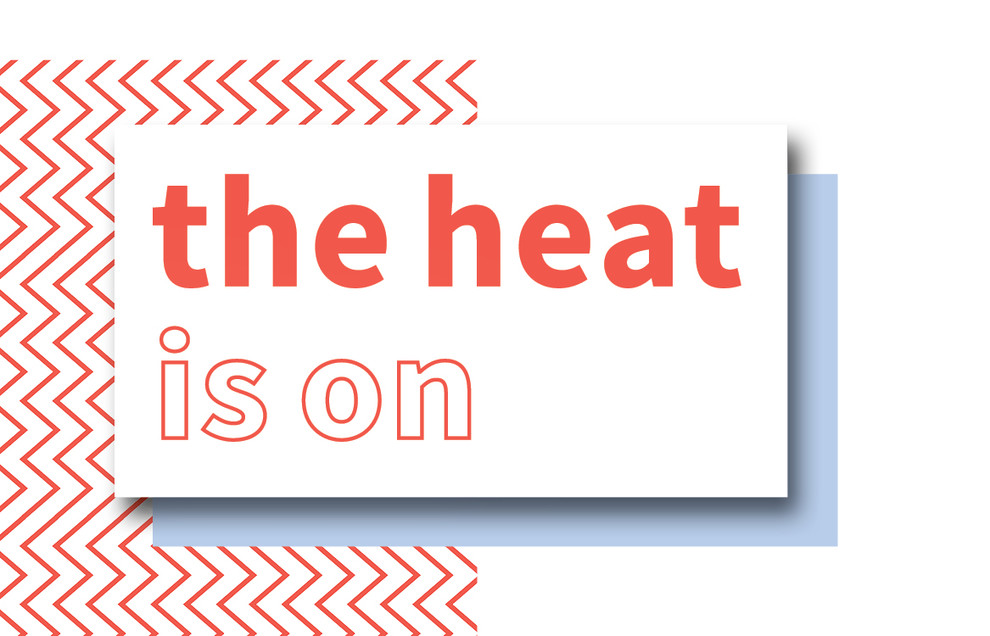 Current Exhibitions:
Extended to Sunday December 1st!
You Are What You Eat:
Community Food Security
Opening night: Thursday May 16, 2019 (6-8pm)
Exhibit dates: Friday May 17, 2019 – Now extended to December 1!
Stories from the past and present in New Westminster to help us understand how people eat in our community.
For more information, see the exhibit page.
Past Exhibitions:
Wait for Me, Daddy
October 4, 2014 - August 16, 2015
Baskets for Barter
November 29, 2014 - January 24, 2015
Hair Apparent: A Hairy History of New Westminster
April 23 - June 21, 2015
Our Working Waterfront, 1945-2015
July 9 - October 27, 2015
Architectural Gems in the Royal City
September 17, 2015 - May 8, 2016
The Living Archive
June 23 - August 21, 2016
Branching Out: Plants in New Westminster's History
June 2 – November 20, 2016
Ornamenting the Ordinary: Crafts of South Asia
September 10, 2016 – January 2, 2017
Witness Blanket
December 5, 2016 - April 28, 2017
Planning New West:
A History and Future of Urban Development in New Westminster
June 1, 2017 – January 21, 2017
Bottoms Up:
The Cultures of Drink in the Royal City
November 4, 2017 – May 27, 2018
Be/Longing
February 17, 2018 - October 7, 2018
People Gotta Move
July 5, 2018 - November 16, 2018
Crossing of Rails, River and Roads
A new exhibit about transportation in New West developed in collaboration with the Vancouver LEGO Club.
Transportation themed tours, talks and programs during summer and fall 2018.
#MOCGottaMove
Getting the Word Out
October 26, 2018 - April 28, 2019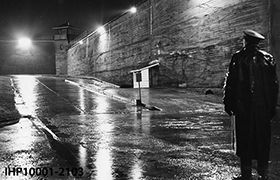 The Long Hours: Art in the BC Penitentiary
August 2018-July 2019
For most of the inmates, time spent in the BC Pen was full of hard work, boredom, and hour upon hour of silence. "The Long Hours", a name for the fifteen-hour block of time overnight where the inmates were locked in their cells alone and forbidden to communicate with each other, resulted in many of the inmates taking up various handicrafts to help pass the time, creating artwork with craftsmanship that was often exceptionally high quality. This display showcases examples of these handicrafts and invites visitors to imagine incarceration from a new perspective — one not of destruction, but of production.
This student display was designed and implemented by the 2018 New Westminster Museum Summer Students at Anvil Centre.