Exhibitions
An Ocean of Peace:
100 Years of Sikhs in New Westminster
ਸੁੱਖ ਸਾਗਰ:
ਨਿਊ ਵੈਸਟਮਿਨਸਟਰ ਦੇ ਸਿੱਖਾਂ ਦੇ ਪਿਛਲੇ ੧੦੦ ਸਾਲ ਦਾ ਇਤਿਹਾਸ  
Faith, activism, and community.  Celebrating 100 years of Gurdwara Sahib Sukh Sagar.
#SukhSagar100 
Exhibition extended. Closes December 23, 2020.
Gallery 7 at the New Westminster Museum 
The Heat Is On: Keeping Warm Then, Keeping Cool Now
Exhibition extended. Closes May 2, 2021.
"Keeping warm was something you worked at in the old days," as local historian Evelyn Benson put it. 
From chopping wood, avoiding the fleas in sawdust burners, and waiting for ice deliveries, to the new challenges climate change brings, New West's history past and present spotlights forgotten everyday necessities.
Feature Gallery at the New Westminster Museum
3rd floor Anvil Centre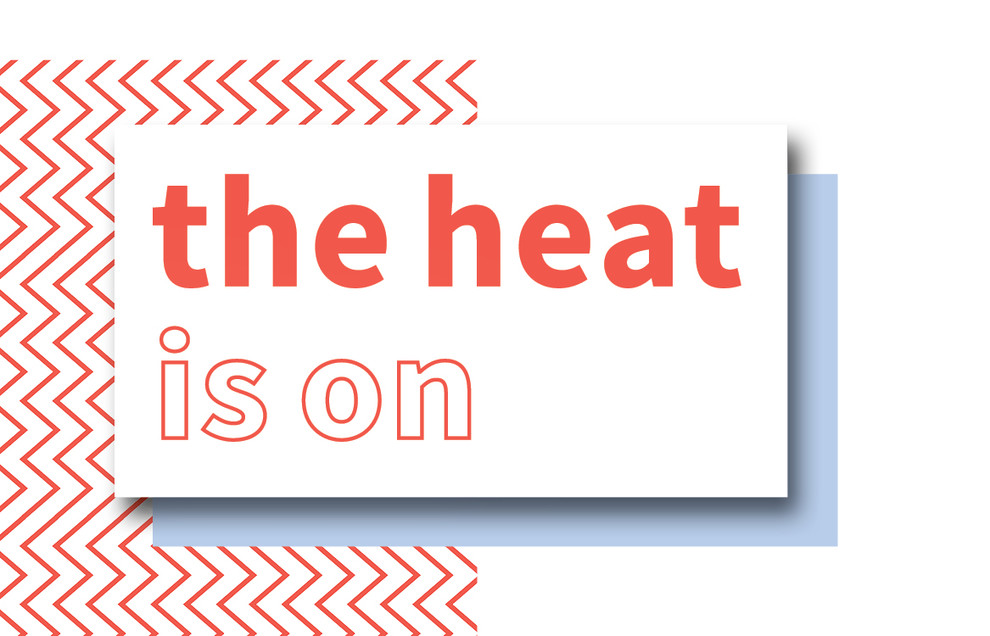 Past Exhibitions:
Wait for Me, Daddy
October 4, 2014 - August 16, 2015
Baskets for Barter
November 29, 2014 - January 24, 2015
Hair Apparent: A Hairy History of New Westminster
April 23 - June 21, 2015
Our Working Waterfront, 1945-2015
July 9 - October 27, 2015
Architectural Gems in the Royal City
September 17, 2015 - May 8, 2016
The Living Archive
June 23 - August 21, 2016
Branching Out: Plants in New Westminster's History
June 2 – November 20, 2016
Ornamenting the Ordinary: Crafts of South Asia
September 10, 2016 – January 2, 2017
Witness Blanket
December 5, 2016 - April 28, 2017
Planning New West:
A History and Future of Urban Development in New Westminster
June 1, 2017 – January 21, 2017
Bottoms Up:
The Cultures of Drink in the Royal City
November 4, 2017 – May 27, 2018
Be/Longing
February 17, 2018 - October 7, 2018
People Gotta Move
July 5, 2018 - November 16, 2018
#MOCGottaMove
Getting the Word Out
October 26, 2018 - April 28, 2019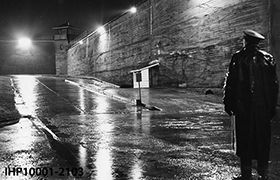 The Long Hours: Art in the BC Penitentiary
August 2018 - July 2019
May 16, 2019 – December 1, 2019